− Street View −
SAKURA DREAM
Visual Journey
Client | Unilever Japan | Google ZOO
Agency | Jam3
Role | Creative Direction
A traveling, virtual manifestation of Sakura's beauty.
Sakura trees represent beauty and spirit. For two short weeks, all over Japan, people gather to celebrate this traditional milestone.
With the aim being to promote Lux's limited edition Sakura shampoo, Jam3 designed and developed an experience that allowed users to plant virtual Sakura trees anywhere in the world.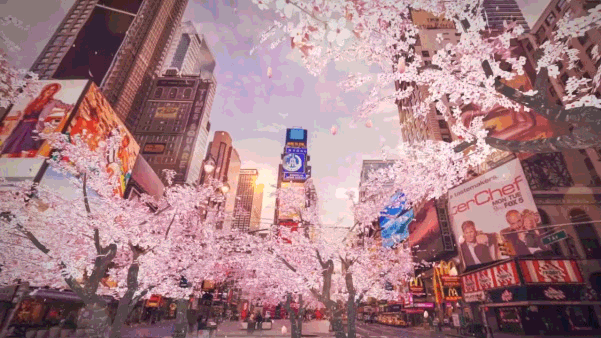 Lead designer | Adam Romano
Celebrating Sakura festival with Street View.
Leveraging Google Street View, users could "plant" and interact with fully blooming Sakura trees, and share them with their friends.
Bringing the beauty of Cherry Blossom everywhere.
Mobile design | Nixson Sysanga
Sakura is an important element of Japanese culture. We were experimenting with various visual approaches to best represent the fragile nature of this symbol.
The end result was a mix of modern interface with traditional landscape imagery and symbolic illustrations.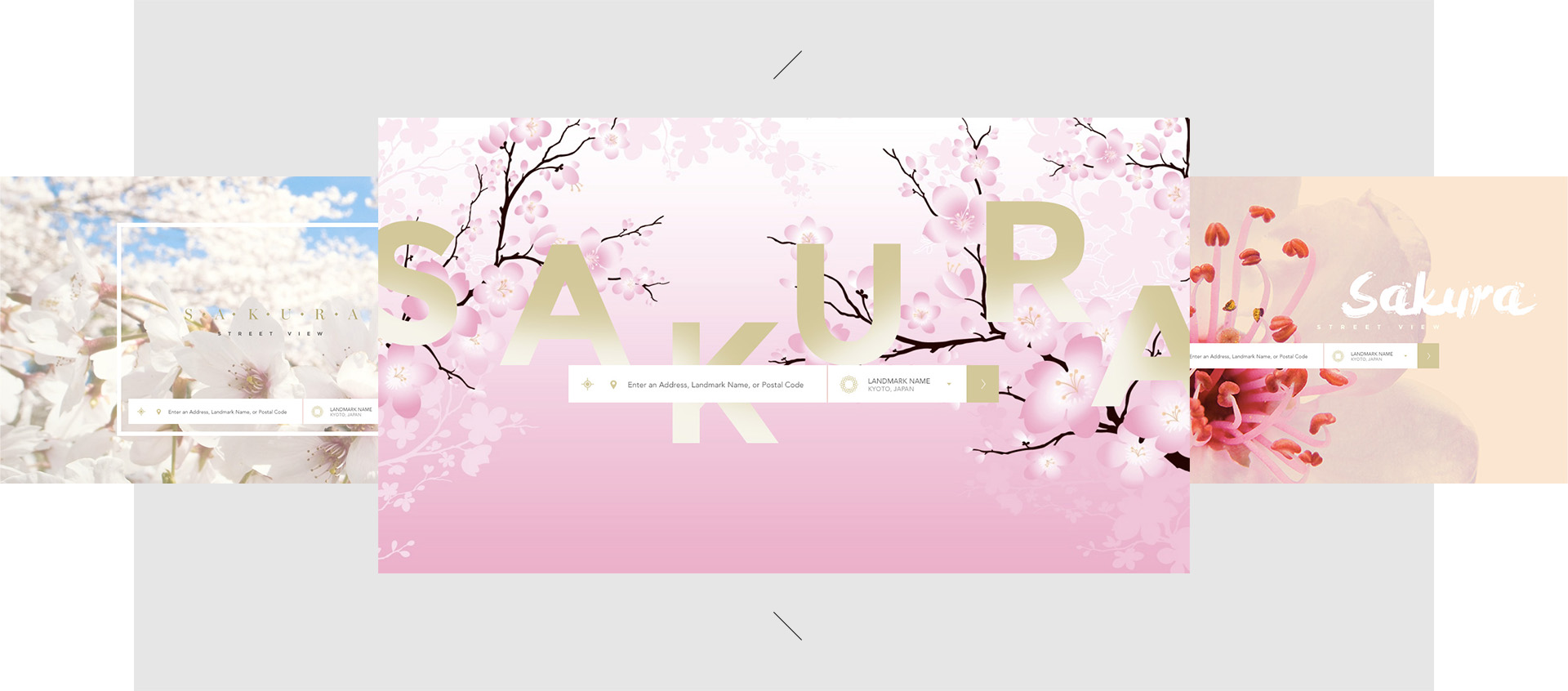 Reaching over 700,000 unique users in one month.
Awards
−
FWA | Site of the Day
FWA | Mobile of the Day