− Complex −
Visualization
of Data Networks
Agency | Jam3
Role | Data Visualisation + Webdesign
Infographics study on social media personalities we all tend to become. Part of visual exploration for a larger project.
Creating a loyalty programme with a twist, where the goals are tangible with vivid visuals and dynamic data.
Agency | Jam3
Role | Infographics + App Design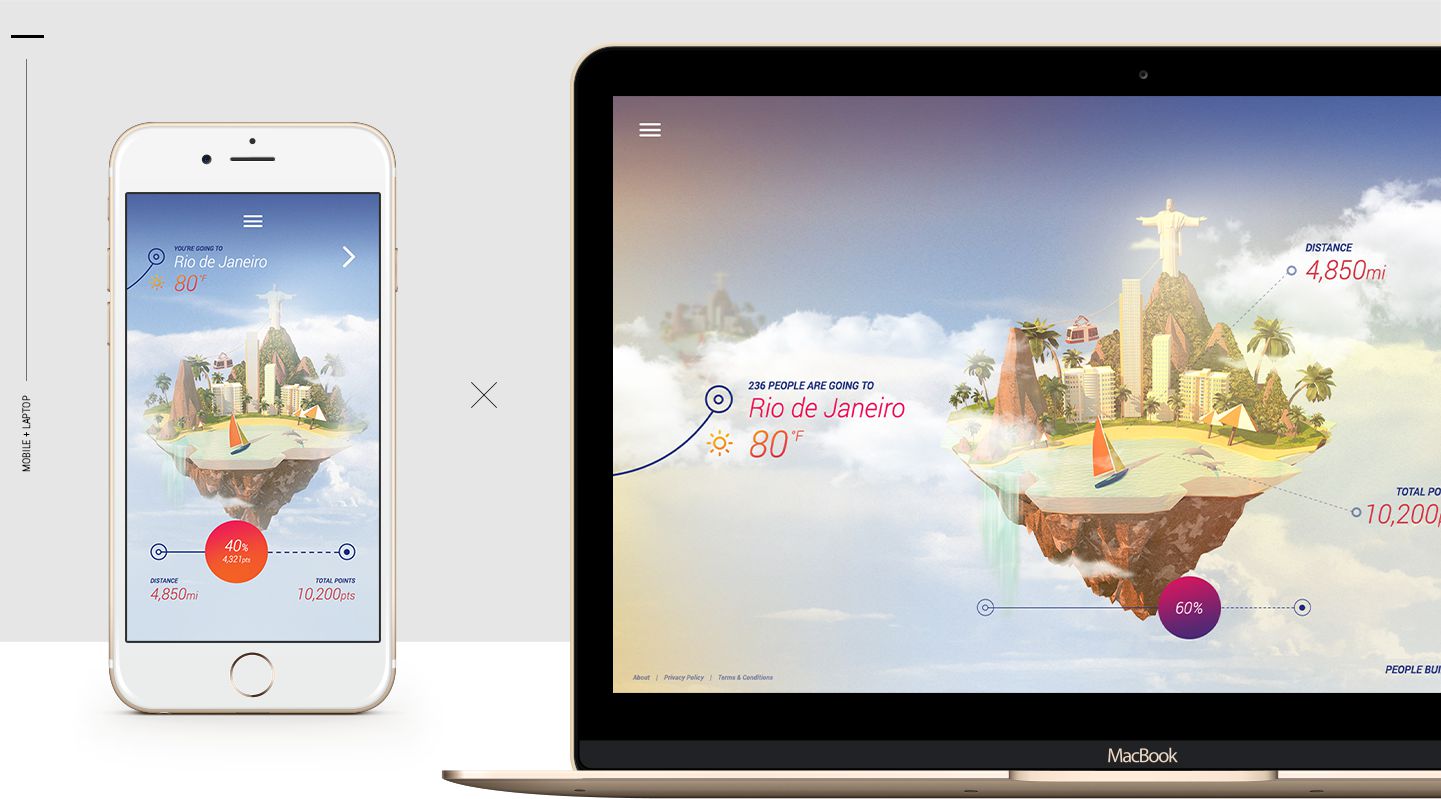 Agency | Jam3
Role | Data Visualisation + UX
I was working with creative department inside Google to design and visualise fan activity search platform and sports data center.
Interactive concept for a real time mobile and desktop experience for football events. Live in-game interactions with the use of second screen.
Agency | Jam3
Role | Interactive concept + Design