− UI Design −
data + interface
What I like about design, is the structure of information and small languages you create. The role of data visualisation and interfaces is greater than ever with all the data sources and devices we need to daily communicate with.
Aliens will understand interfaces over languages.
− Future TV −
Cyberpunk 2077
Client | CD Projekt RED
Studio | Platige Image
Role | UI Artist
I was responsible for the News TV screen designs for the Cyberpunk 2077 Teaser Trailer. In the process I explored various UX options of how the news services could evolve in the future.
− Game −
INSIDE
Experience + Interface
Pitch comps
Agency | Jam3
Role | UX + Design Direction
Style frames and user journey design for AAA game promo. In this online experience user travels through a world of anarchy and danger, forced to make choices, that he will not always feel comfortable with.
− Interface Design −
Smart Plan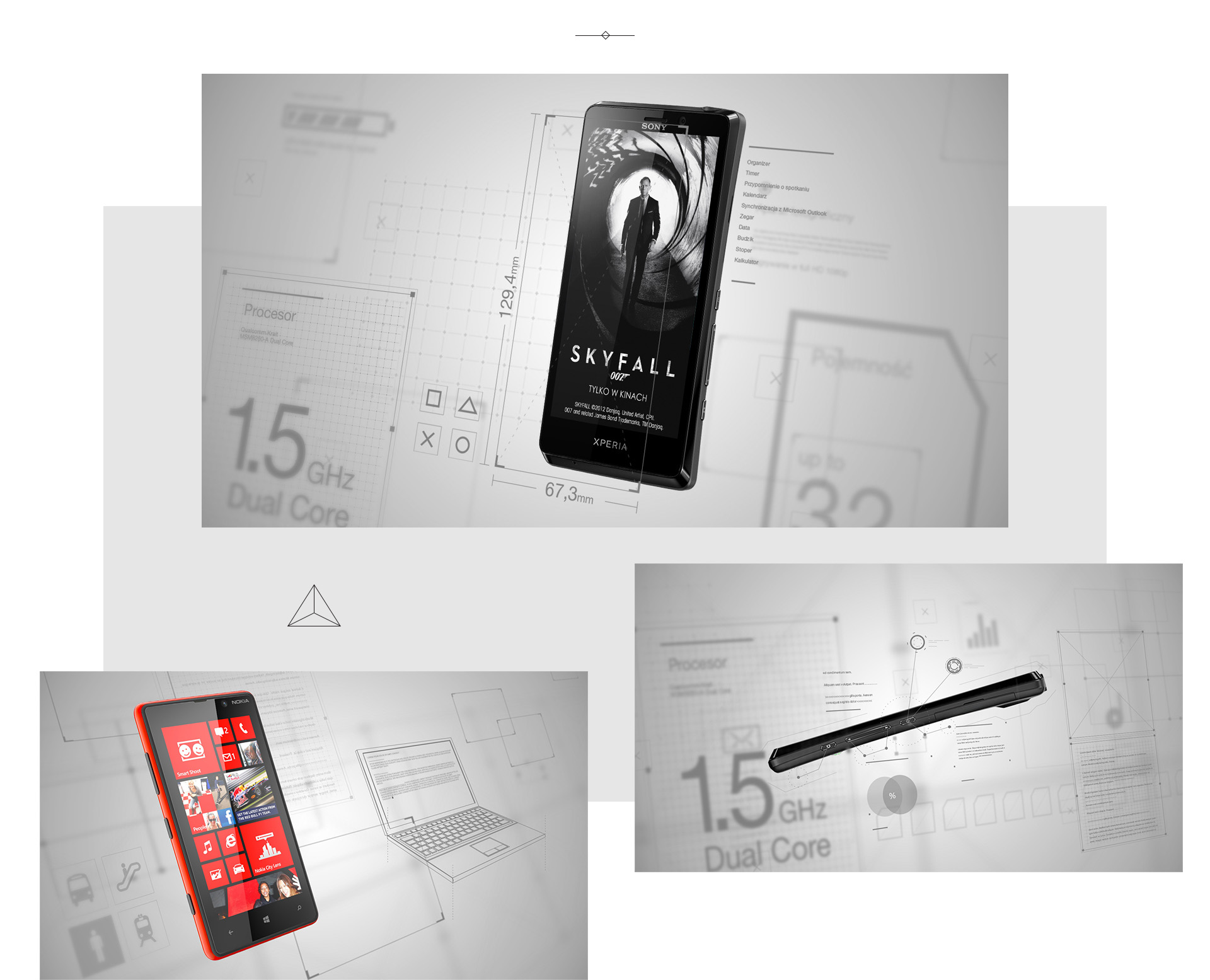 define your game
− WebGL Demo −
Client | New Balance + Wolfpack / ZAK Agency
Studio | MONO
Role | UX + Design Direction
I was asked by friends from HelloMono.tv to design an experience showcasing New Balance's football boots. The result was modern and UI driven WebGL demonstration, gesture controlled and mobile friendly.
Fully interactive gesture controlled product demonstration.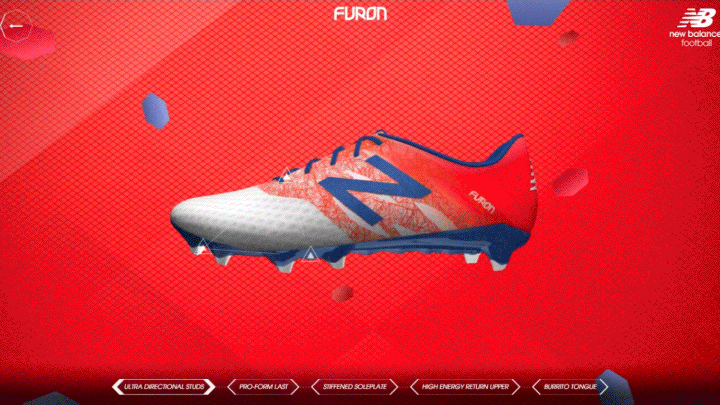 − Data Visualisation −
End of the world
Client | Media Markt
Studio | Platige Image
Role | UI Concept + Design
Movies know many versions and predictions about the end of the world. One thing we can be certain, it will be accompanied by complex interfaces and data dashboards. It was fun to design few of those for the End of the World campaign for Media Markt.

Inspired by the anime aesthetic, the directors created a story about a quarantined city that serves as a stage for the duel of two giant cats. I was responsible for branding, look & feel of the UI elements and all promo designs.
Client | AllPlayer
Studio | Platige Image
Role | Branding + UI Design
Deserted metropolis ravaged by a supernatural force.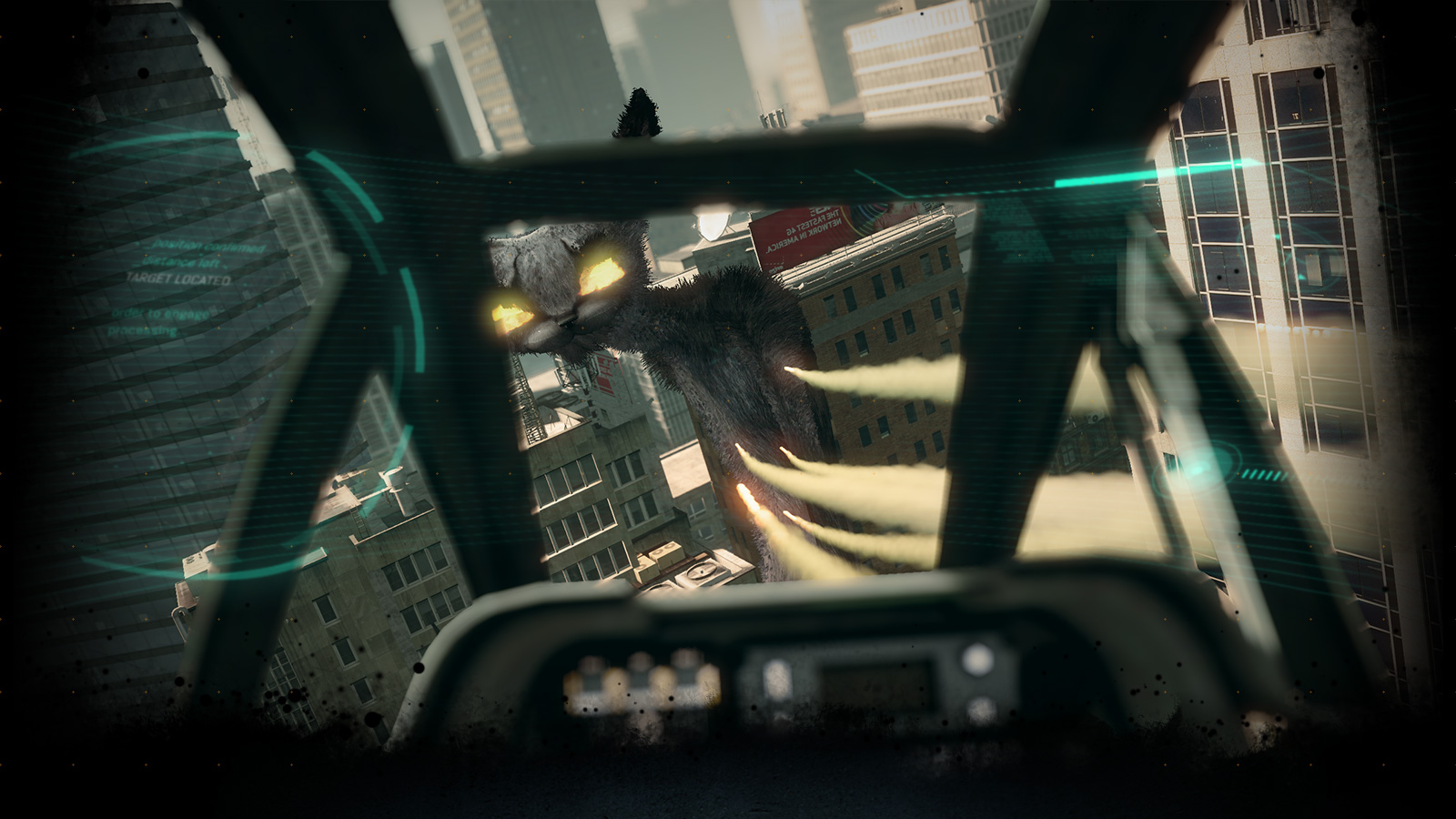 − Heads-Up Display −
Epson Moverio
Client | CD Projekt RED
Studio | Platige Image
Role | Information Architecture + Design
The intro to "The Witcher 2: Assassins of Kings" for the Xbox 360 is a result of nine months of work by Platige Image.
This visual breakdown of the painstaking work behind the animation is an expression of admiration for the entire team's efforts in making this cinematic masterpiece.